Intellectual Property Management & Global Enforcement
For over a decade we have been assisting clients in collecting millions of dollars, reducing infringements, and increasing traffic to their websites.
We provide customized solutions to clients in the entertainment, legal, law enforcement, government, & cannabis sectors.
We assist in managing and enforcing rights and we create solutions to IP issues regardless of where those issues originate.
We maintain a trusted international network of associates versed in our areas of expertise.
We assist you in more effectively leveraging your IP assets. Using actionable intelligence and direct contact, we extract additional value from your Intellectual Property. We do this through portfolio management strategies and returns from enforcement.
We work closely with rights holders and their counsel to understand business goals. We provide unique practical, strategic advice and solutions that will allow you to achieve your goals. We are solve problems and are compulsive overachievers.
We understand that cost certainty is essential. You will know how much you're paying upfront. We use transparent and fixed fees and our recommended attorneys do the same. Our goal is for you to see us as a profit center without sticker shock.
Battleship Stance is an intellectual property management, anti-piracy, and legal services company. We help companies and individuals identify, develop, protect, and manage their intellectual property rights around the world. We specialize in creating and managing ongoing campaigns for rights holders.
Our clients include award winning production companies, publishers, media and technology corporations, internet advertising networks, documentarians, filmmakers, photographers, and news outlets. In 2019, we welcomed manufacturers, distributors, and patent rights holders in the Cannabis Industry into our client portfolio.
We are experts in global IP management and campaign focused enforcement. We are one of the largest managers of registered copyrights in the world.
Using intelligence gathering, an understanding of internet business-based operations, behavioral science, and intellectual property law we address the unauthorized distribution of content, products, and services.
We provide customized solutions to clients in the entertainment, legal, law enforcement, government, and cannabis sectors.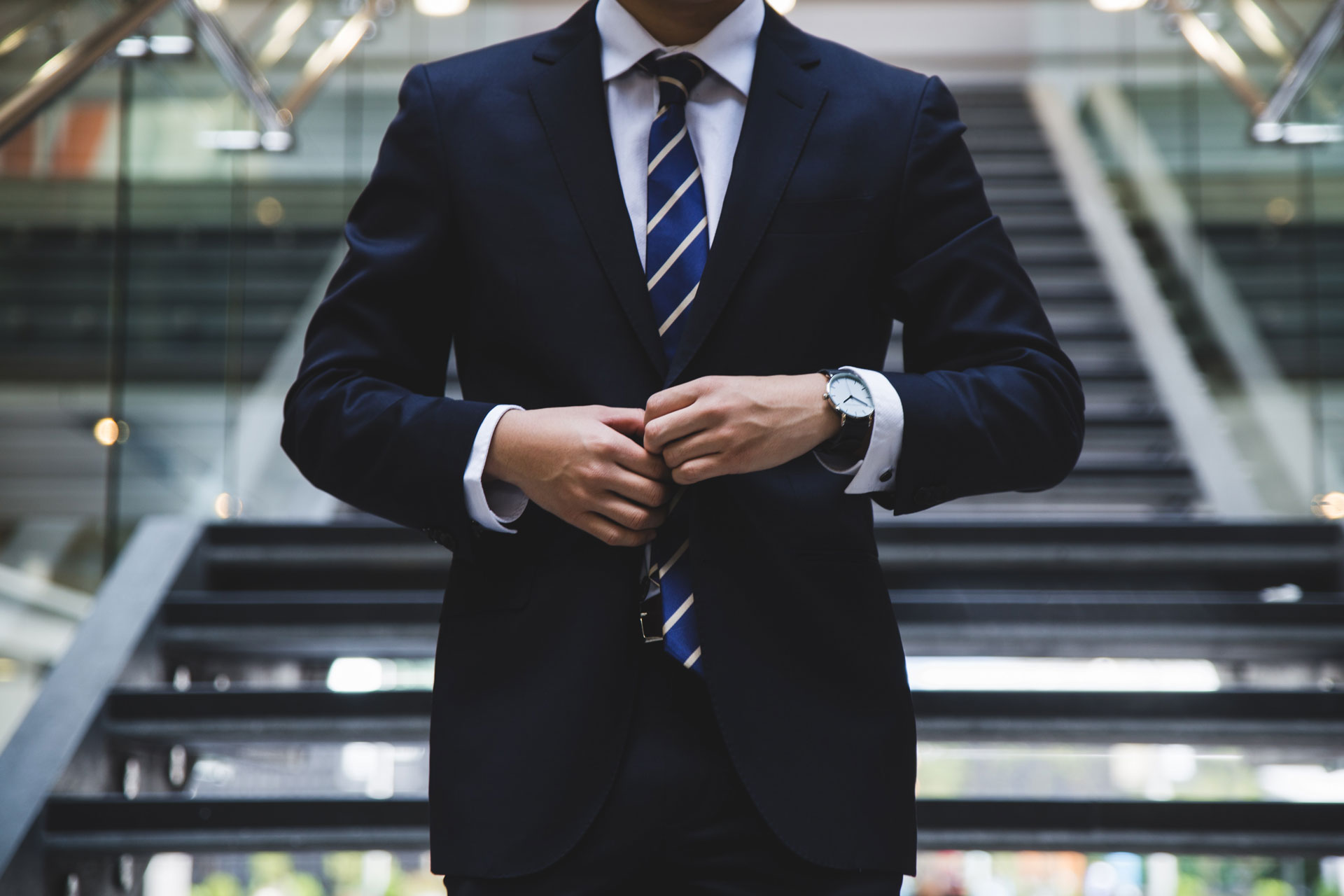 Anti-Piracy Campaign Development & Management

IP Enforcement

Copyright Organization & Management

On Demand Response

Strategic Consulting

Negotiations

Legal Services

Evidence Packages

Expert Witness Testimony

Case and Campaign Analysis

Global Investigations

Global Tracking

Case Mapping

Team Training & Education

Reduce Legal Expenses

Public Speaking
Jason has been sitting on a gold mine for 15 years and instead of claiming it all, he's educating folks on how to protect themselves and how to view the rights we all have to our hard work. In the day in age of some much viral content, this is the new playbook and we've barely scratched the surface.
Jason is incredibly helpful in assisting you in protecting what is rightfully yours. Not only is he knowledgable, but he is so experienced that he can almost predict what is going to happen before it does. This is crucial to developing and adjusting strategy accordingly. Simply put, he gets results.
Jason makes copyright and IP 'stuff' simple to understand and navigate. This podcast is seriously amazing and will save you tons of time by protecting your property before it gets ripped off. Plus, he makes what could be really daunting and 'scary' more down-to-earth and actually... quite funny. Enjoy!
Battleship Stance In The Media
Would you like to talk with us about your project?
Reach out directly and we will get back to you soon to schedule a time to discuss your needs.